Every time I left the counsellors office I was in tears and felt humiliated for even telling her I was struggling.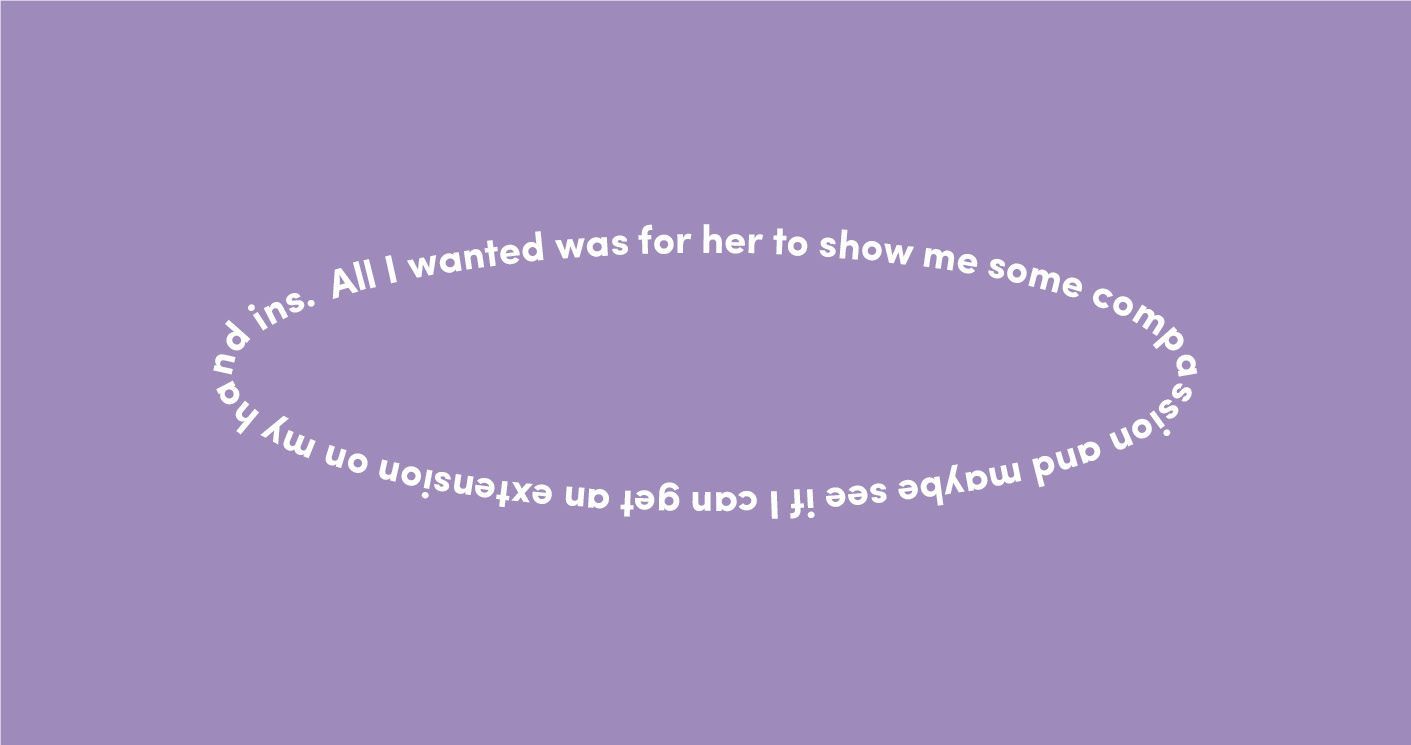 I studied at AMFI for 2 years and my mental health was the worst it's ever been. I became depressed, anxious, the skinniest/most unhealthy I've ever been and my hair started falling out from stress. I visited the Amfi 'counsellor' and she made me feel weak and like I wasn't good enough to be studying there. She said you can't have mental health problems and do AMFI (2 teachers also told me this!) which made me feel like I had to mask over my mental health issues and push through the course when as an international, young student abroad in a foreign country, I really needed some support.
Obviously it isn't entirely the schools problem to provide mental health support and this isn't what I wanted from them but for them to employ a school counsellor who is meant to help students, all I wanted was for her to show me some compassion and maybe see if I can get an extension on my hand ins. I was so shocked at this treatment and how backwards the whole school was in general, the lack of support for students is absolutely shocking.
Every time I left the counsellors office I was in tears and felt humiliated for even telling her I was struggling. - Also note that I told her she made me feel this way and she just got irritated and gaslighted me for it. The counsellor also told me that there were amfi students that were currently homeless and they were still coping with the work load. Yet again diminishing my own problems and life difficulties and making me feel guilty for even going to see her.

For years I really felt like I'd failed because I dropped out of amfi, and felt that I wasn't good enough at fashion despite loving it. Amfi ruined fashion design for me and I would love to go back and study it elsewhere but honestly amfi really traumatised me. The anxiety I used to feel walking up that staircase to class was insane. I remember breaking down in tears in a fabric shop after class one day because of how degradingly a teacher had spoke to me. They were so belittling and honestly just bullies. I'm struggling to think of a single teacher that wasn't problematic in some way.

It makes me so sad to think that so many other students went through this and thought that this was normal treatment for a Fashion university. It really isn't. AMFI teachers constantly brushed over how rude and disrespectfully they spoke to students with their infamous quote of "this is what the industry is like".

Reading other people's stories has made me feel like maybe I will go back and study fashion design elsewhere some day. I really hope AMFI is forced to make some huge changes and becomes a safer, more nurturing environment for future students.